About Us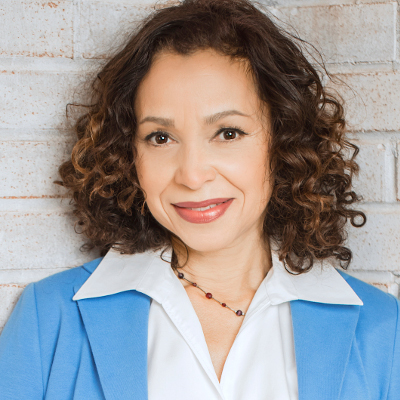 Cosmetic Face Design is owned and operated by Emmy nominated, and award winning makeup artist and stylist Herita Jones. Herita has been making faces look extraordinary for over twenty years. Herita is a member of the International Alliance of Theatrical Stage Employees for the entertainment industry, east coast (I.A.T.S.E). Herita's vision is to give clients the best the world has to offer in makeup application, techniques, and products. Herita is trained in makeup application for film, corporate photography and training videos, High Definition Television, commercials, print, and medical camouflage techniques. The camouflage techniques used are designed for clients with medical conditions due to scaring, trauma and, or skin discolorations. Herita is also an expert in personal makeovers for special occasions.
Herita has created the "Style Team" which combines the talents of select artists in the makeup and hair industry. The "Style Team" is available to accommodate large groups and different venues. Contact us for your bridal makeover, makeovers for social events, and image makeovers for business professionals.
Cosmetic Face Design is headquartered in the Triad area of North Carolina. This central location makes it easy for the style team to serve clients on the east coast. Cosmetic Face Design has worked successfully with many national, regional and local clients. Our client list includes actors, models, educators, politicians, authors, musicians, and CEOs from some of the Fortune 500 companies. Please check our client list.
Our ultimate goal is to give you the look you want. Client satisfaction is what we strive for everyday. Herita is heavily involved with each job. It is extremely important that clients are pleased with our services. Should you ever have a question or concern please call Herita directly at (336) 379-8508 or email